The best choice for Airbnb service in Amsterdam

Rent out your home and earn money without any hassle. While you are on vacation we'll take good care of your guests and all the work that comes with it.
Quality through experience
Since 2014 our team has been working very hard for our customers and guests. We do this with smart automations and personal attention.With more than 1000 satisfied homeowners in Amsterdam, we are the market leader in the city and the best choice if you're looking for professional Airbnb service.
We take care of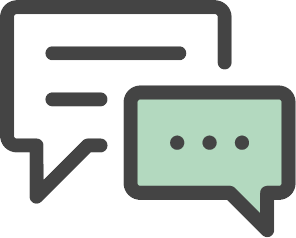 24/7 open for you and your neighbours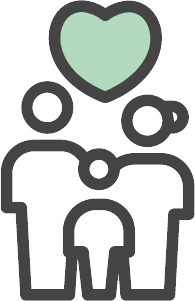 Guests screening and inspections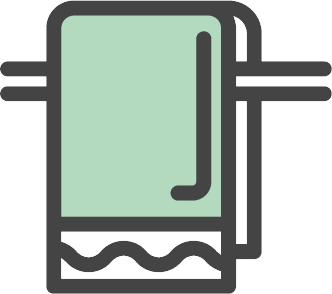 Professional cleaning and linen service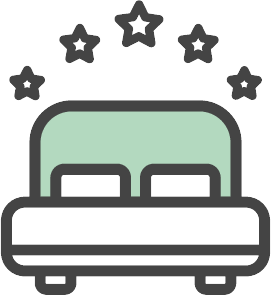 Multi channel advertising on +16 OTA's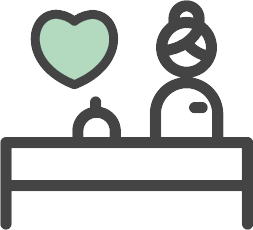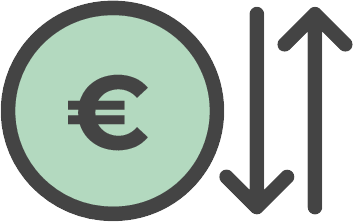 Superb revenue management
What we do
Enjoying your holidays without worry
With our service everything is taken care of so you can let go. Your home is no longer sitting there for nothing and your guests can explore our city from an authentic homebase.
Whether you are a homeowner, hotel owner/manager or investor: it's your call to decide which service you need. We dont mind tailoring to expectations. We provide you with a real-time insight via Mybnbmanager and you can manage your calendar yourself from wherever you might be.
Advertising on more than 16 booking channels
What clients say about us
Interested in the latest news? Sign up for our newsletter.