Who we are
We believe in sharing places. As an owner your earn and at the same time enable guest to explore the city from an authentic homebase. This way they experience the city like a genuine local.
What makes us stand out from the crowd is our expertise. Learning by doing, we simply understand what hospitality means. We combine the strength of others and use it as our own to create the best services. There is a specialist in every niche so why not benefit? We choose to work with A game systems in the market, seamlessly integrated with one another and have the scale to keep it affordable and generate revenue for our clients.
With the right people in the right place, we gratefully make use of products, partners and our extensive knowledge and experiences to optimize the guest experience and to be able to push boundaries and to underpromise and overdeliver.
In 2025 we hope to be the foundation for 1.5 million stay overs, by happy guests per year.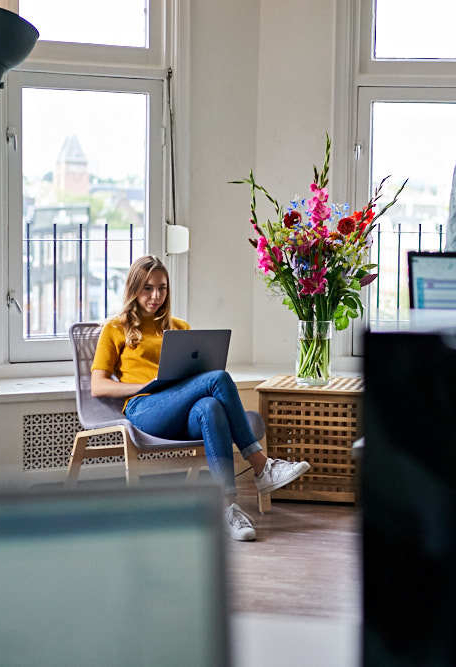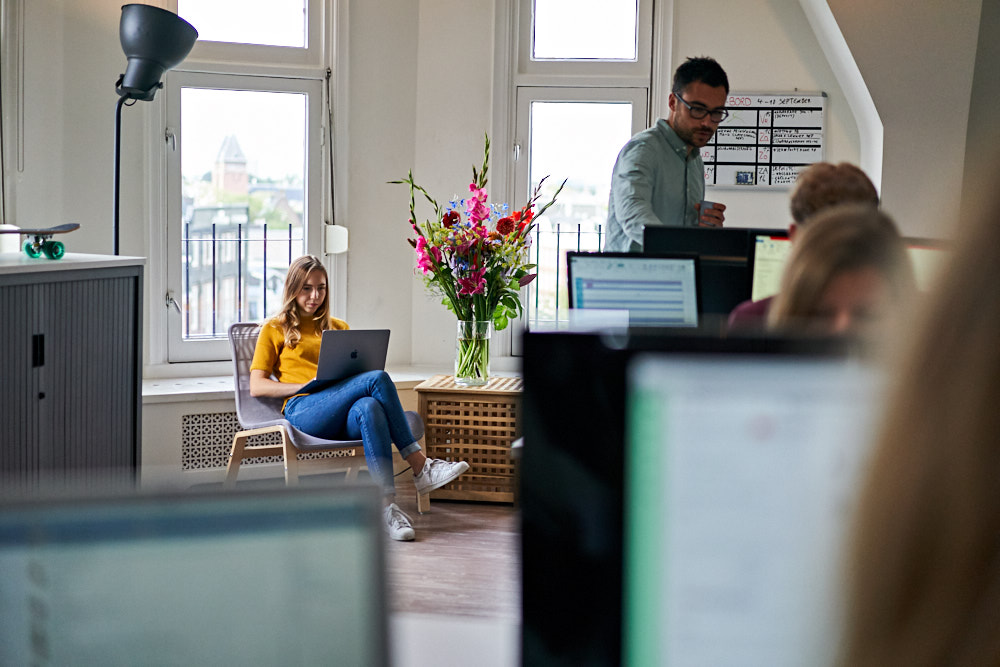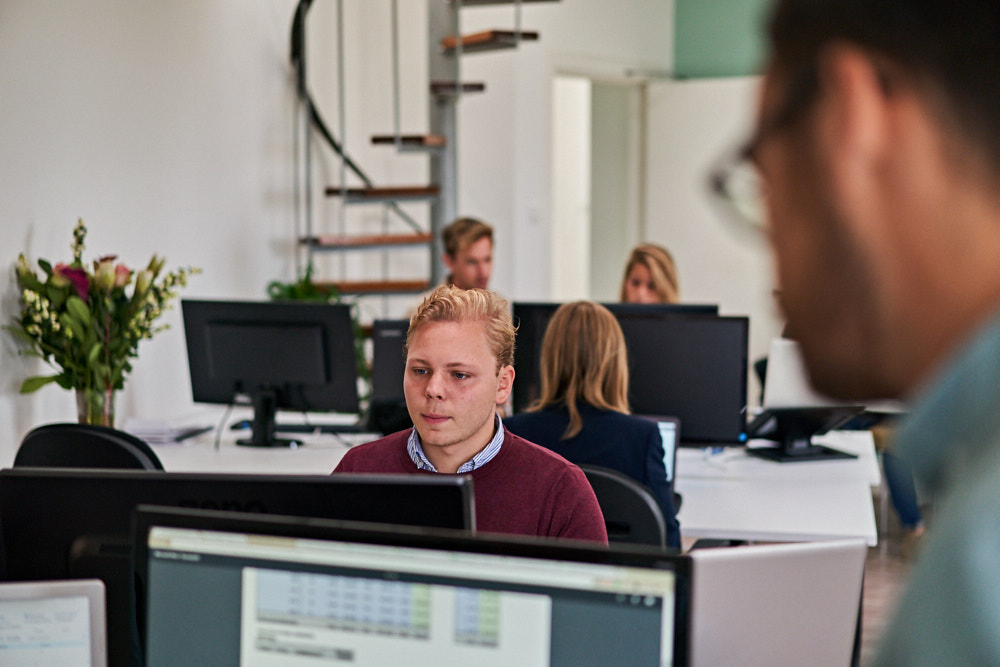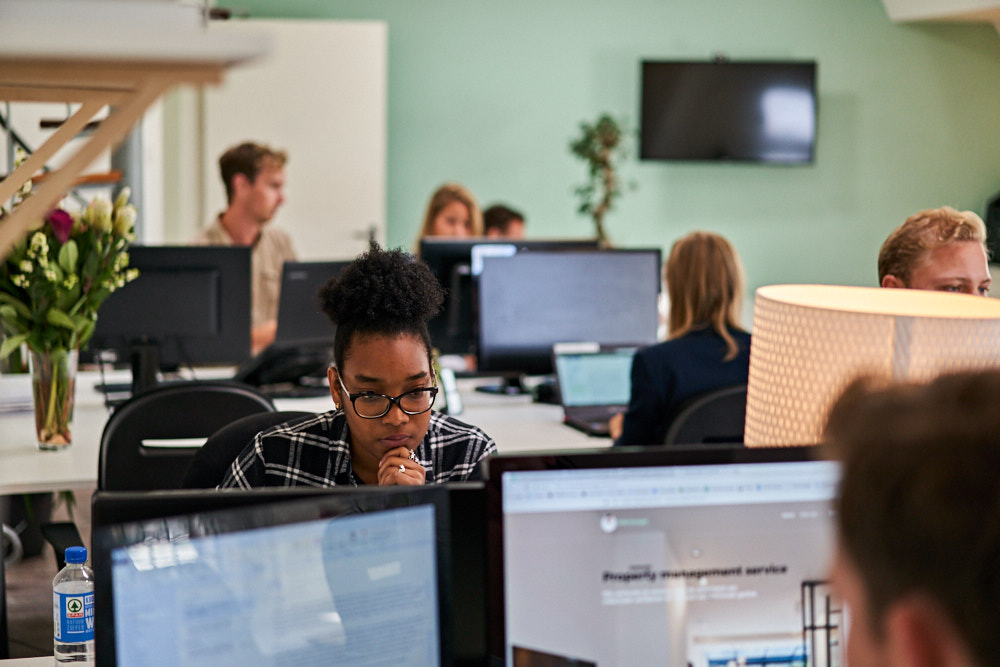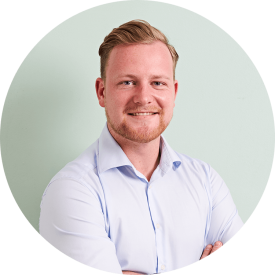 Junior New Business Manager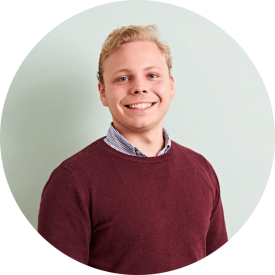 Junior Customer Success Manager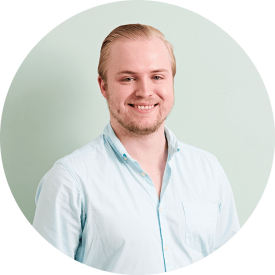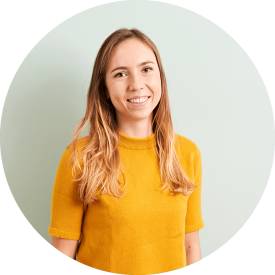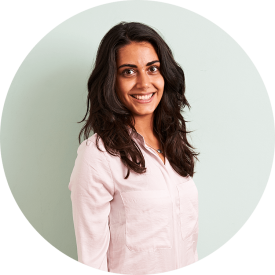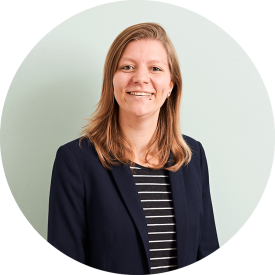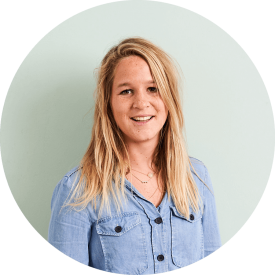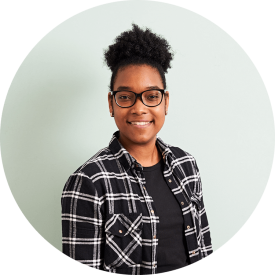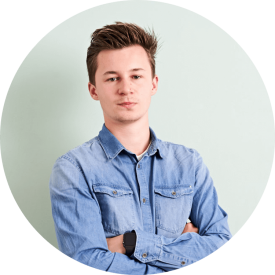 Customer Success (Runner)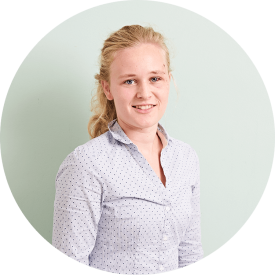 Customer Success (Logistics)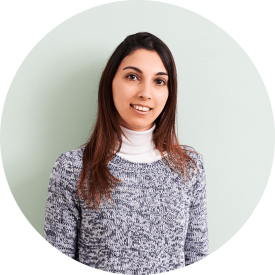 Interested in the latest news? Sign up for our newsletter.