Maximize your result with third party hotel management services
As a hotel owner or manager you have a lot of of tasks and responsibilities. Advertisement distribution, revenue management, hosting guests, f&b and the product; rooms, common areas and of course the brand. You give it your best to optimize the guest experience and increase revenue while doing so.
What if you would be able to operate like the big chains do without having to give up your company's brand? Enabling you to capitalize on all opportunities the market has to offer, without having to invent the wheel yourself so that you can focus on what you are good at?
bnbmanager is in fact just that. A white labelled third part hotel management parter for small and medium-sized hotels up to 75 rooms. From our centralized back office in Amsterdam we give you corporate professionalism whilst enstrengthen your products identity. Our secret? Combining the best systems, tooling and in the market. Managed by professionals that know what hospitality management means. We control the costs by managing several hotels and resort at the same time on a large scale.
Want to find out more?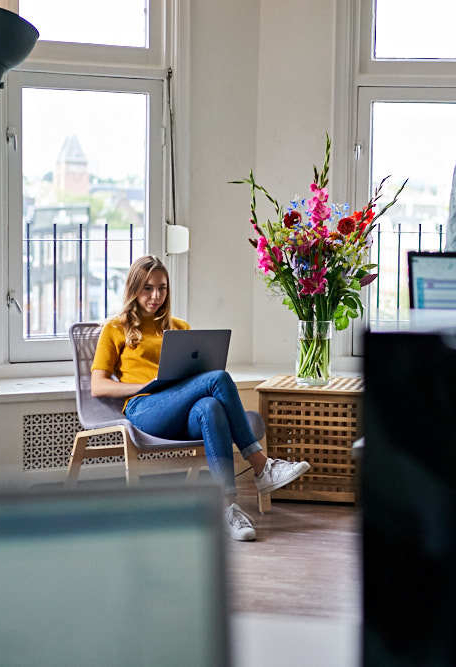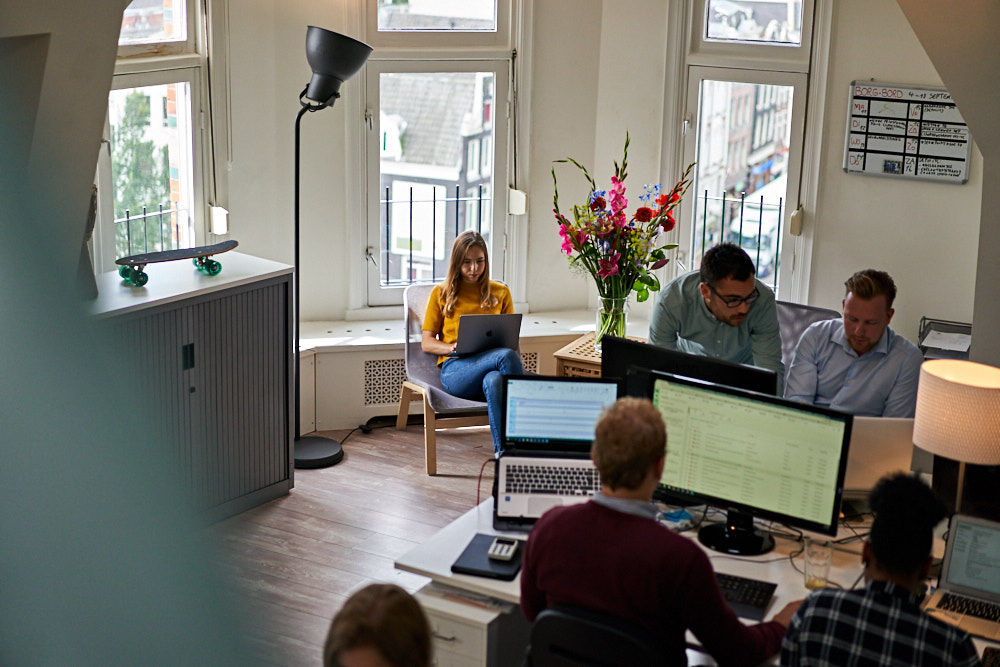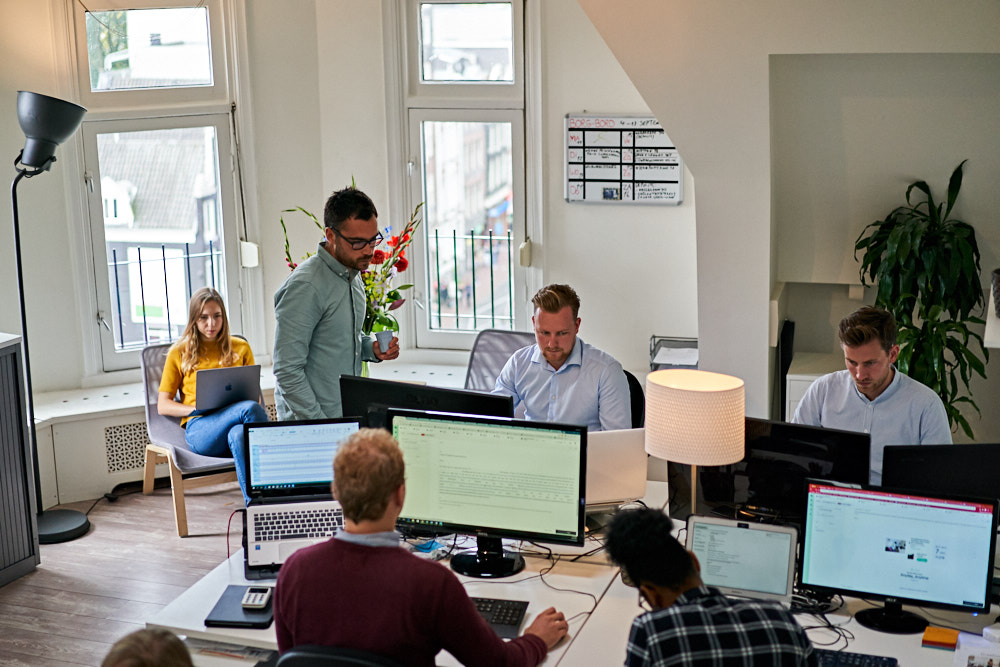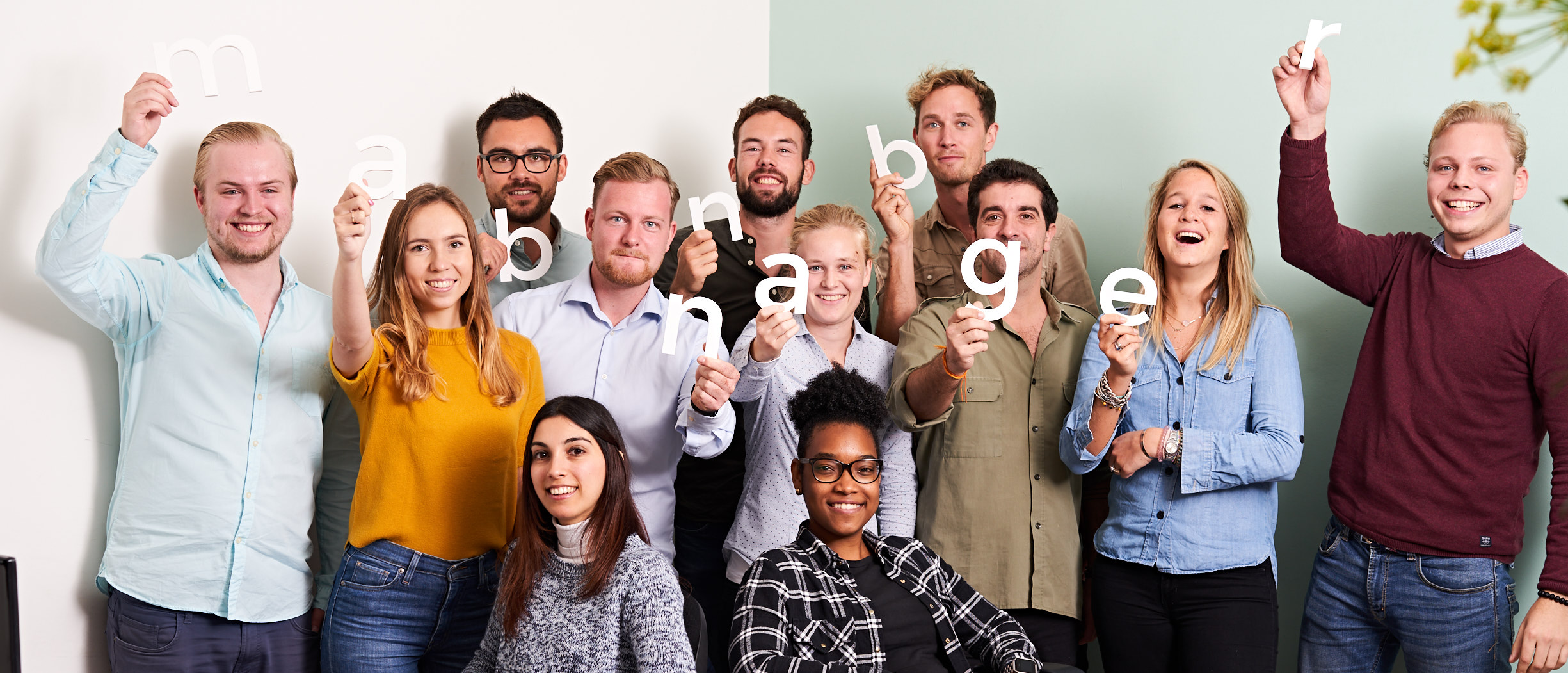 What clients say about us
Interested in the latest news? Sign up for our newsletter.