Op zoek naar maximaal rendement?
If you are an investor or shortstay property owner you're always looking for maximum return on investment without the hassle. We manage your short-stay accommodation(s) and take care of all the work that comes with it. This allows you to sit back whilst we optimize the guest experience and maximize revenue.
bnbmanager has a global scope and is always looking for specialists in their niches. We bring systems, expertise and products together to stay on top and thrive. We are constantly looking for the best set-up but also operate, with well-trained colleagues that know what hospitality business looks like. We keep it affordable by operating on scale.
bnbmanager manages over 50 short-stay apartments. Our service is tailored to these "VIP apartments", offering you a significantly higher level of service.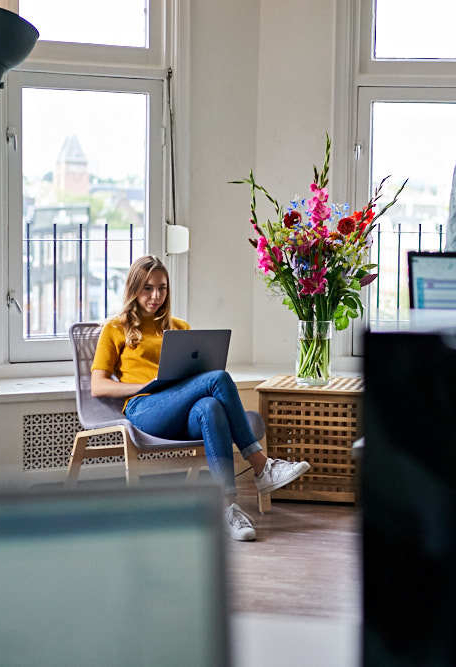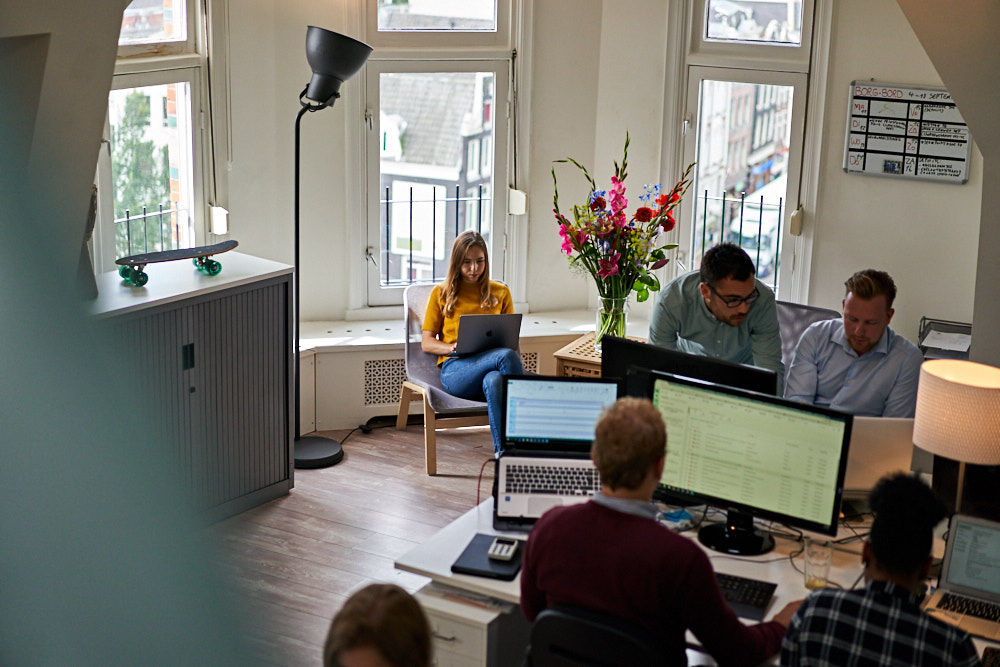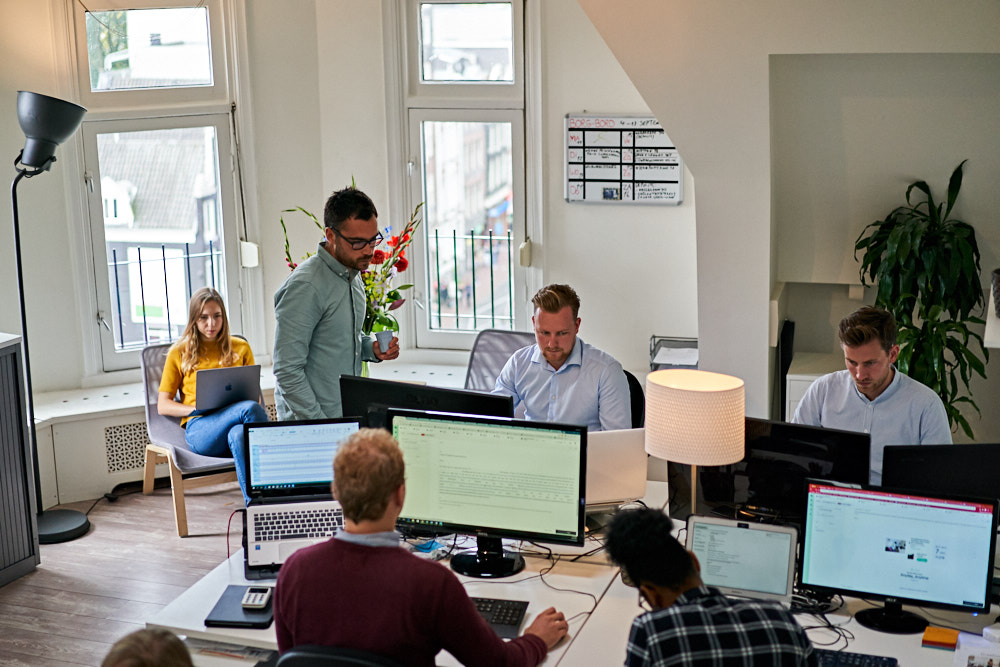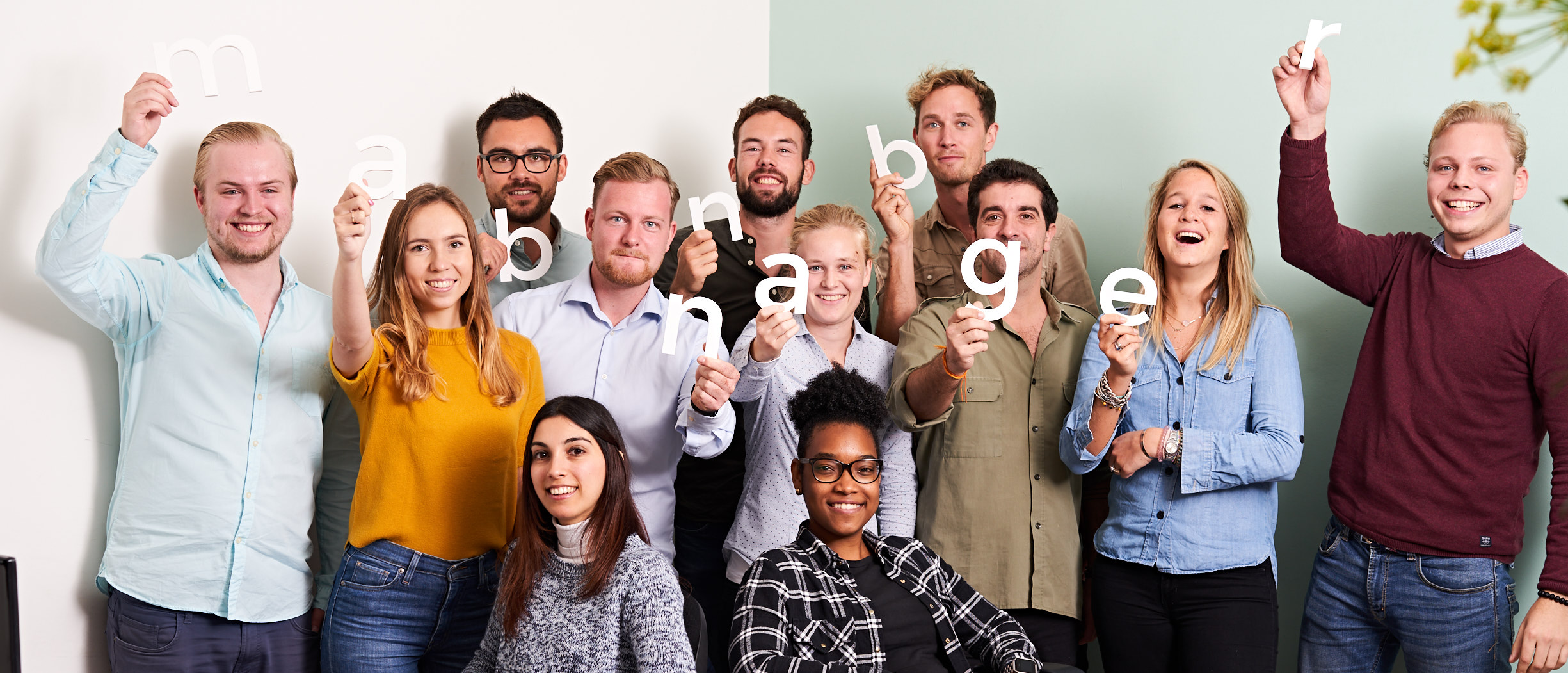 Kies het plan dat bij je past
Bij bnbmanager kun je kiezen voor advertentiebeheer of volledig beheer. Kies het plan dat bij je past.
Meest gekozen
Wij zorgen ervoor dat je advertentie goed vindbaar is op verschillende kanalen en de prijzen goed zijn ingesteld. Daarnaast screenen we de gasten, zijn wij het aanspreekpunt en innen we de betalingen. We doen echt alles wat we op afstand kunnen verzorgen.
Volledige ontzorging
Wij zorgen voor alles wat er komt kijken bij de verhuur van je woning. Het advertentiebeheer maar ook alle fysieke werkzaamheden zoals de schoonmaak, het linnengoed, het verwelkomen van de gasten en reparaties. We doen echt alles wat er nodig is.
What clients say about us
Interested in the latest news? Sign up for our newsletter.